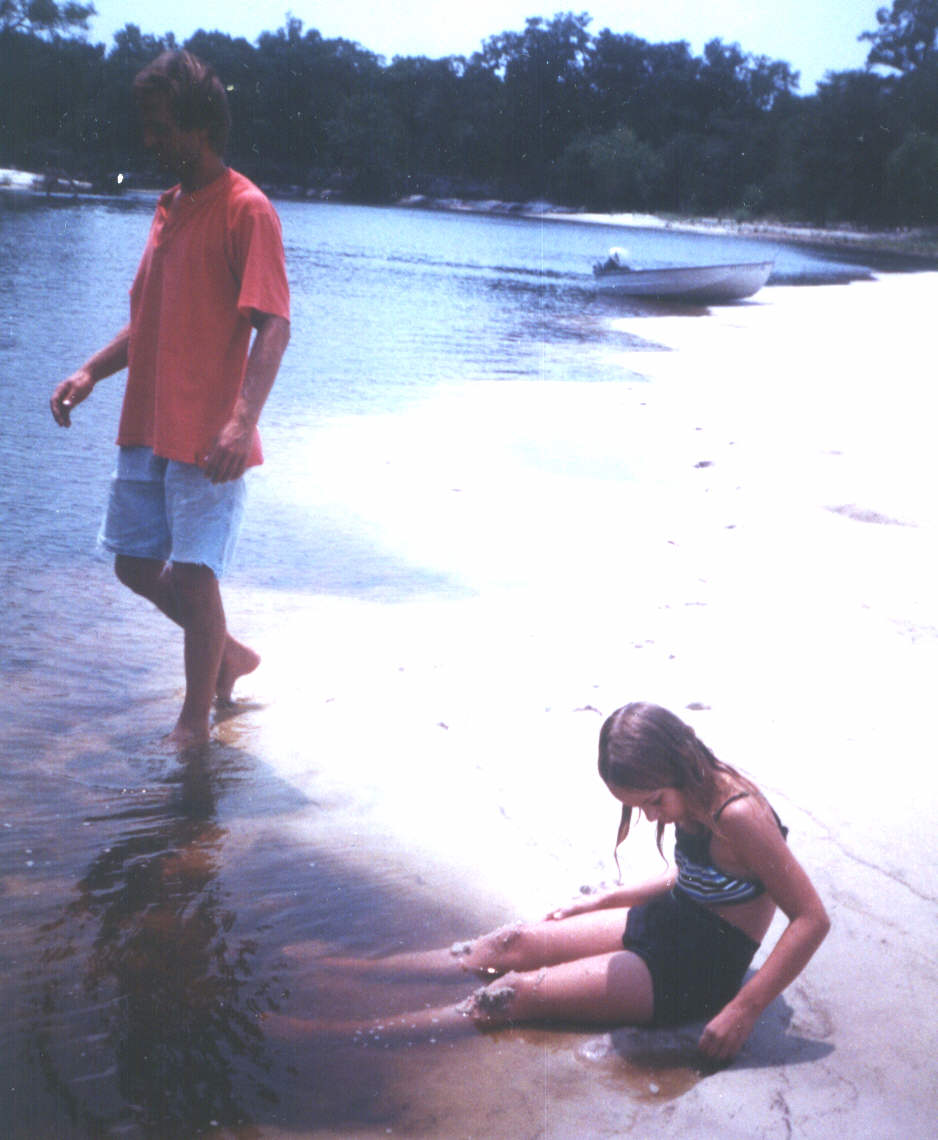 Camping along the river is really an exciting adventure!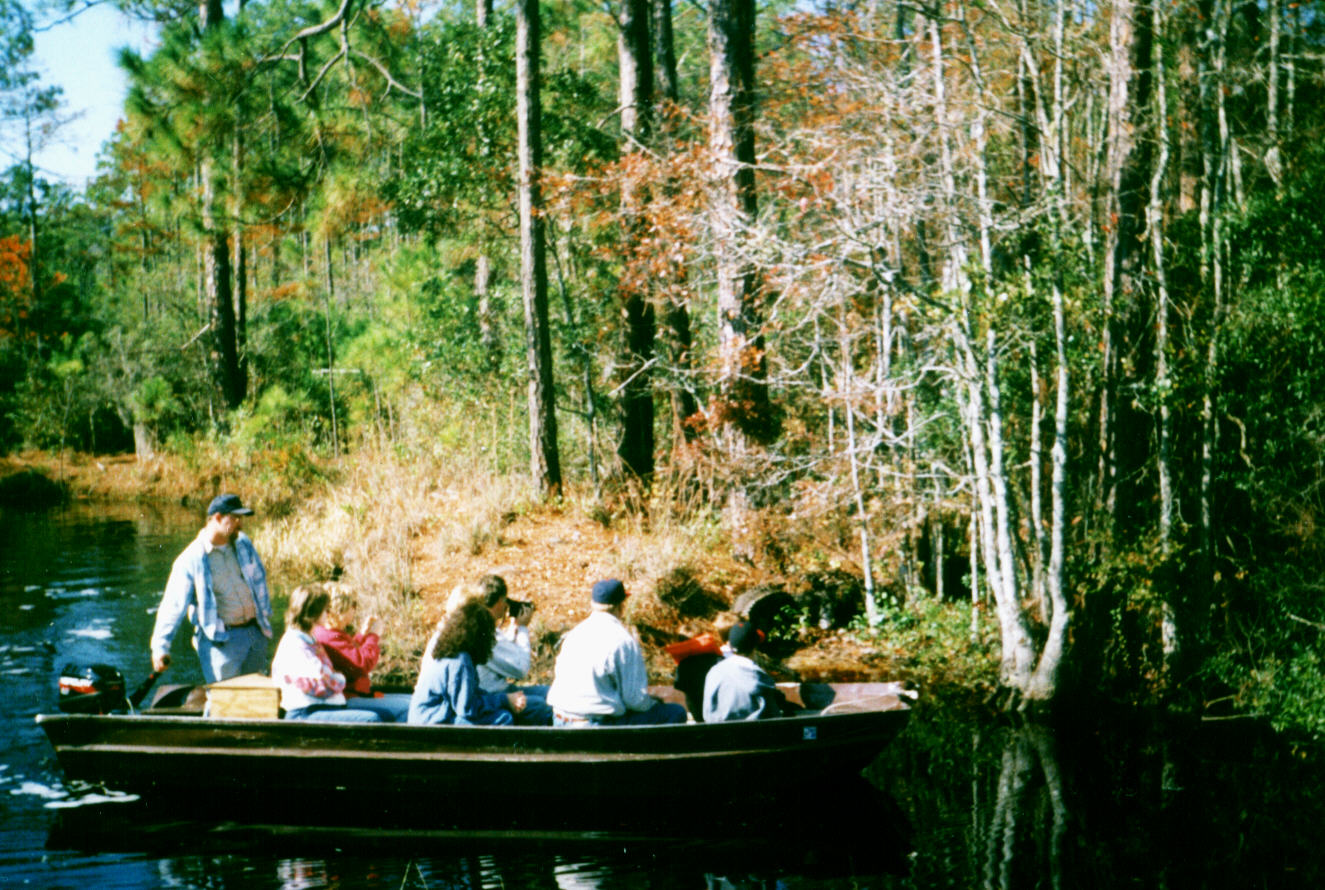 Adolescents over come their
fears helping their self esteem!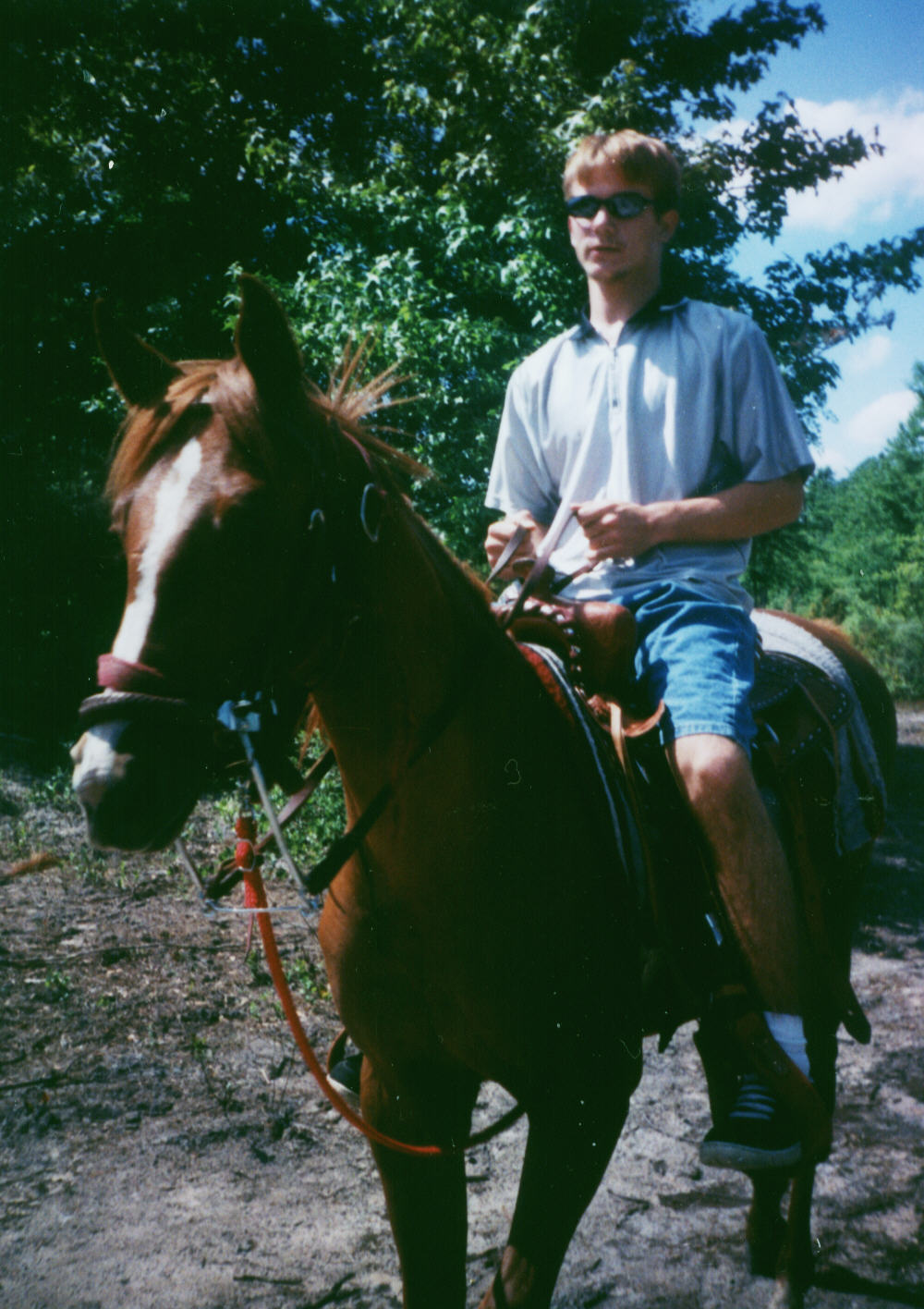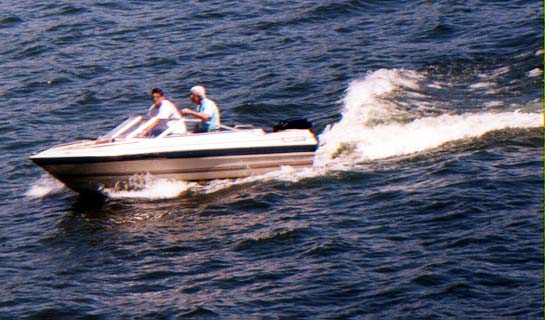 Time taken out to enjoy nature will be
memories that will last them a lifetime!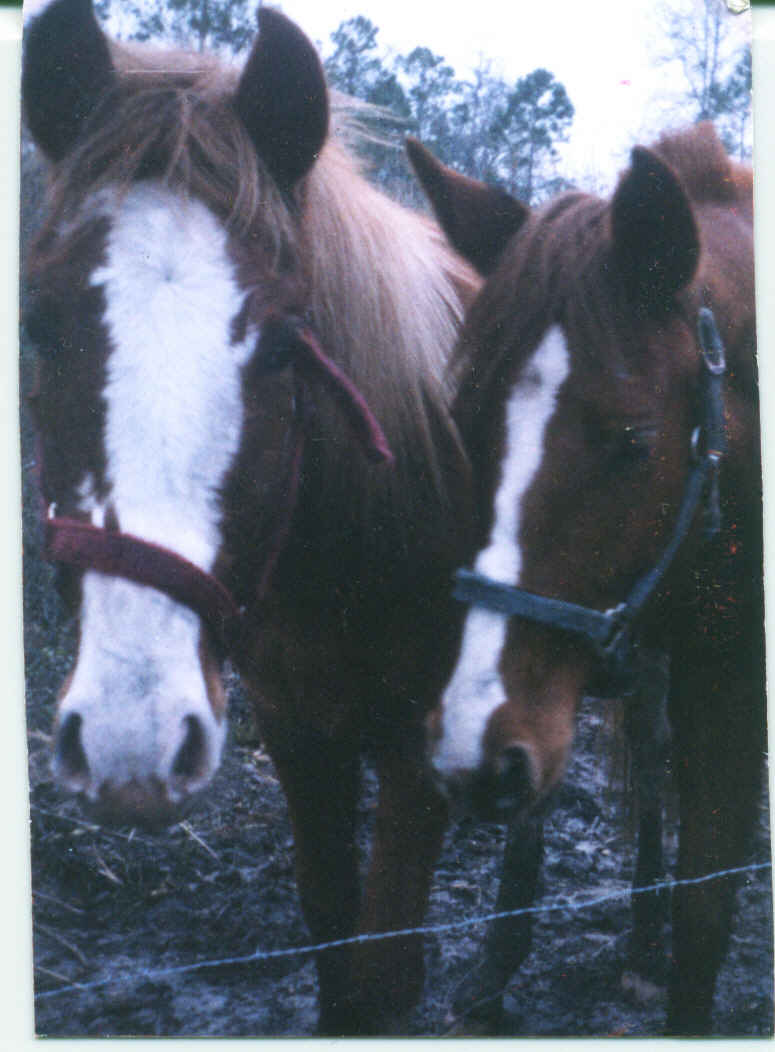 Best of buddies!!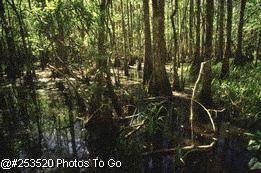 Some of nature's wilderness may be quite scary! But they are basically harmless when left alone!